Do you want Guardians of the Galaxy star Chris Pratt to braid your hair?
It all started in April when actor Chris Pratt posted on his Instagram account pictures of a girl's hair that he had finished french braiding.

Screengrabs: Chris Pratt/Instagram
So it's no wonder that while he was getting interviewed by Entertainment Tonight about his upcoming movie Guardians of the Galaxy, the conversation got directed to Pratt's surprising skill, which he then displayed on a lucky intern.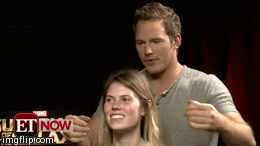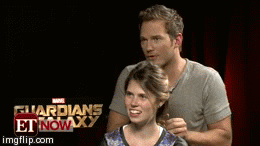 The result was actually pretty impressive but Pratt thought it wasn't good enough. He actually said, "It's not perfect but it's close."
What an adorable guy.
Don't forget to catch him in Guardians of the Galaxy which opens next week on July 31.
Source: Time, Entertainment Tonight, Instagram