Frozen fans: Disney announces new short film, Elsa and Anna to hit TV screens
Frozen fans - you've been shivering (ha!) in a corner waiting for new Frozen material.
Wait no more. 
Disney has announced a new animated short film, Frozen Fever, "starring" all your favourites - royal sister Elsa and Anna, cutie Kristoff and, of course, everyone's favourite bumbling snowman Olaf.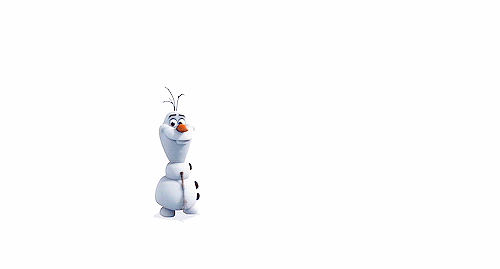 The short film, which will be released early next year, will see Queen Elsa and Kristoff plan a birthday party for Anna, with some complications arising from Elsa's icy powers, reports the Los Angeles Times. 
More good news? The film will come with a new song! (So little girls - and well, yes some adults - will have something new to keep singing all the time.)
Anna makes TV debut

Elsa and Anna (foreground) in a still from the upcoming season of Once Upon A Time. PHOTO: Twitter/ABC
While Elsa already made her live action debut during the third season finale of the series Once Upon A Time, the fourth season will see little sister Anna join the fairytale characters in Storybrooke as well. 
Looks like Elsa's troublemaking days are far from over, as a sneak peek from the upcoming season suggests she will be leaving her icy mark wherever she goes. 
According to The Hollywood Reporter, a preview shown at Comic Con in July showed Elsa and Anna preparing for the latter's wedding to Kristoff.  
Mark your calendars - the new season of Once Upon A Time starts Sept 28 in the US.
Sources: Los Angeles Times, The Hollywood Reporter