Miley Cyrus needs a "level-headed" boyfriend, says dad
Apparently, Billy Ray Cyrus has not heard the rumours that his baby girl is dating her producer. 
Or ... he's heard the rumours and, like any good parent, he's choosing to ignore them. 
According to OK!, Cyrus is on the lookout for a good guy for his daughter Miley, 21. 
"Billy Ray is looking for someone successful who won't take advantage of Miley," a source tells the magazine. 
"He'd love to get her together with country singers like Kip Moore or Chris Young who are warm and level-headed," added the source. 
Here's what Miley has to say about that: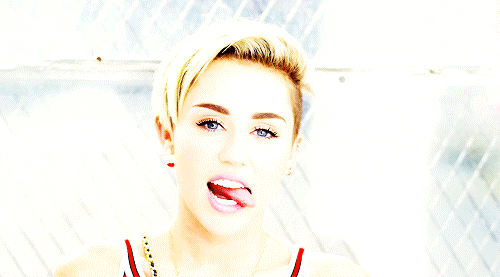 GIF: Giphy
Source: OK!