Ryan Gosling's having a baby ... and it's not with you, sorry!
Uh, so apparently those rumours about Ryan Gosling and Eva Mendes splitting were totally false. 
Because apparently, Mendes is making every woman sick with envy with rumours that she's totally preggers with the 33-year-old Gosling's baby. 
!!!
OK! magazine has revealed that Mendes, 40, is seven months pregnant. 
"She's been ready for motherhood for a while now and to be sharing this experience with Ryan is a dream come true for her!" a source excitedly - ugh - told OK!
Forget about dismissing the news as a trashy rumour - Access Hollywood has separately confirmed the pregnancy with another source. 
This is ex-girlfriend Rachel McAdams' and every other girl's reaction: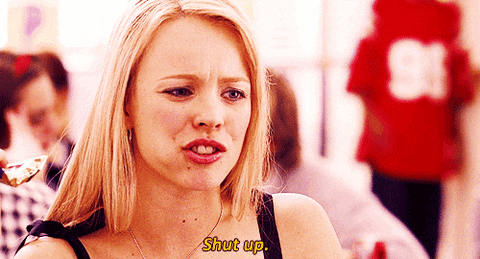 Sources: OK!, Access Hollywood