Would you pay $25,000 to die a horrific, grisly death in Game of Thrones novels?
One thing is for sure in the Game of Thrones universe, from beheading to bloody, fatal weddings, one never dies pretty.
But two fans, one male and female, quickly lapped up the chance to appear in 'A Song of Ice and Fire' novels. 
These fans paid US$20,000 (S$25,000) for the opportunity to "star" in the novels.
The funds will go toward Martin's crowdfunding campaign to raise money for a wolf sanctuary in New Mexico.
Of course, George R.R. Martin never lets anyone live a long, fruitful life. Martin has stated that these characters will die (though that is no surprise).  
And it is up to Martin to choose how the characters' lives will die. If they are lucky, it will just be a simple beheading.
But these two fans do have some say in their fictional lives. They can choose to be a lordling, knight, peasant, lady, septon and even a whore.
Other goodies have also been snapped up - including a chance to have breakfast with Martin for $15,000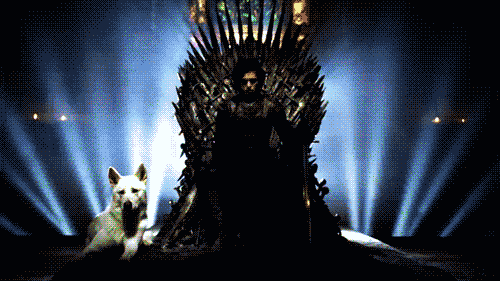 Sources: Rolling Stone, The Verge, Time