Five ways to bounce back from that amazingly long weekend
How many of you had trouble getting out of bed to get to work this morning? Don't worry, you're not alone.
For those of you who didn't succumb to taking an "MC", good job.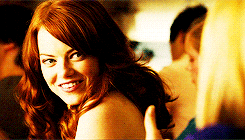 But don't worry, we've got you covered.
Here are six ways to help you ease yourself back into the real world.
1. Weekend is coming
Bad news? You've got the Monday blues. Good news? It's not a Monday. That means the weekend is coming sooner than you think.
2. Eat up
Enjoy all the Hari Raya kueh without feeling guilty.
3. Plan your next long-weekend getaway
Start planning for the next long weekend! The next long weekend will take place Oct 5, which is Hari Raya Haji. And what better motivator is there than a a well-deserved weekend getaway.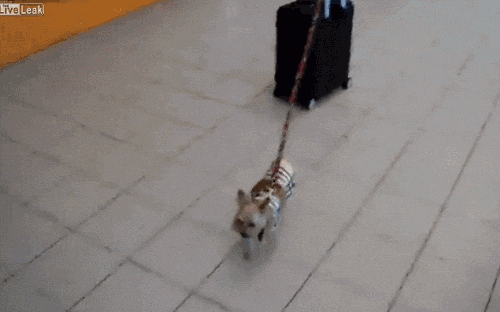 4. Take a break ... watch a trailer
Comic-con previewed many impressive trailers for movies that will be out next year including one for the latest Hunger Games flick and Daniel Radcliffe's Horns. But non wowed more than Mad Max: Fury Road, which is a reboot of the iconic 1980s trilogy starring Mel Gibson.  So take a small break from work and be prepared for your mind to be blown.
5. Get fit!
Make the most out of your day by heading to the gym before work so that you feel satisfied and energised before you have to get back to the grind. 
Gifs: Giphy