Jilted husband sells wife's wedding dress in hilarious online ad
Remember that saying 'Hell hath no fury like a woman scorned'?
Apparently, it applies to men too. 
An Australian man posted an ad to sell a wedding dress on Gumtree on behalf of his friend, whose wife had cheated on him with one of his best friends. (Read the story here or in the Mobile Edition of the app.)
The ad has since gone viral and has gotten almost 100,000 views since June 8.
The ad post was creatively crafted to mock the cheating wife, clearly. But, if you still have questions about the dress, we break it down for you.
1. Who might like the dress?
"Due to be married soon? Not planning on staying faithful? Want to sleep with one of your soon-to-be husband's closest friends? Then THIS is the wedding dress for you!"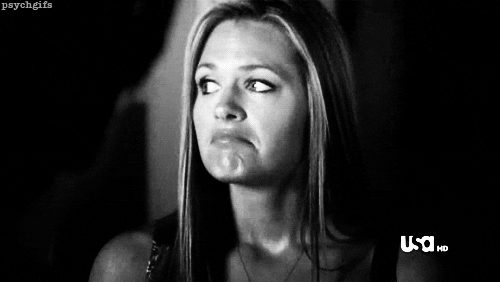 2. A description of the dress please?
"This stunning, tuille swathed, ivory bridal gown has a proven track record of producing an adulterous, deceitful, double-crossing and traitorous 'soulmate'."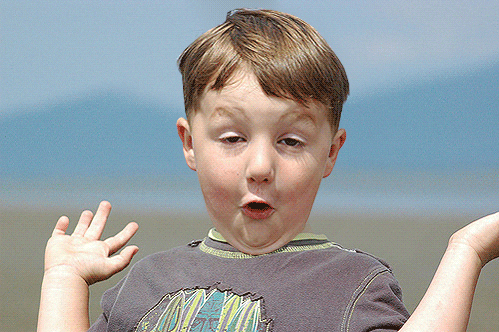 3. Who designed the dress? 
"A one of a kind garment designed by Benedict Arnold, believed to be derived from the very cloth Judas Iscariot himself wore to the Garden of Gethsemane to betray the only son of God - Jesus Christ."
4. Why should I get this dress?
"This harlot-sized ensemble will make you the envy of your trampish posse on your fraudulent wedding day."
5. That's all?
"As an added bonus, this dress gives you the "entitlement" to legally obtain over half of your husband-to-be's worldly possessions." 
6. Any guarantees?
"This dress is guaranteed to provide you with approximately two years of reasonable wedded mediocrity before the complete and utter disintegration of your relationship due to your extramarital promiscuity."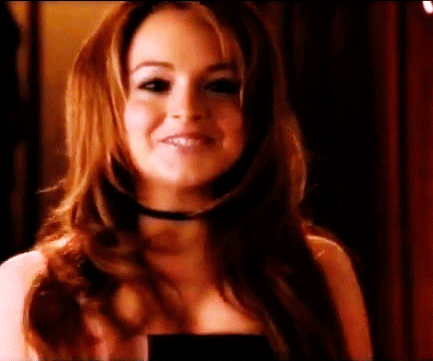 7. What's the condition of the dress? It's used. 

Cosmetically, the garment is in better condition than the marriage - not looking for much. Make an offer.
Source: Metro, Gumtree