One Direction talk about Zayn Malik on talkshow
Last week it looked to be a case of handbags at 20 paces as Louis Tomlinson and Zayn Malik entered a Twitter spat.
But could they be friends again? Was it a storm in a teacup?
Tomlinson said in an interview with late night talk show host James Corden that the pair have worked things out after their public feud.
Last week, Tomlinson had a few choice words for Naughty Boy, who is reportedly working with Malik.
Malik then jumped in and told Tomlinson to stop making "bitchy" comments.
When Corden asked Tomlinson about the feud that quickly had fans lambasting Malik for his comments, Tomlinson said:
"I've never been very good at biting my tongue, maybe I get it off my mum. It's just one of those things. Twitter's great for connecting with the fans but also if you feel like saying something you probably shouldn't, it's also good for that as well. Or bad in this case."
Tomlinson added that he has since spoken to Malik and "it's all good in the hood".
Liam Payne also told Corden, host of the Late Late Show about how they reacted to Malik's news of his departure.
He said: "At first we were a little bit angry. We were surprised, but I think we all knew the general vibe that Zayn was feeling.
"There were certain parts of this job that Zayn loved and certain parts of the job that he didn't." 
Payne added: "If you don't like your job, you've got to follow your heart sometimes and go where you need to go. There's no argument with that." 
He also had a message for Malik: "We wish him the best of luck with whatever he gets up to."
And well, if they were still angry about Malik's departure, they could have used it when they played a game of Dodgeball against professionals.
In a hilarious clip, Corden and the boys show that they should definitely keep their day jobs.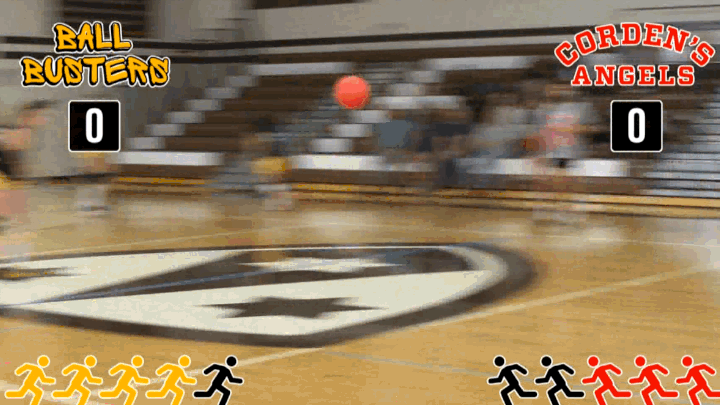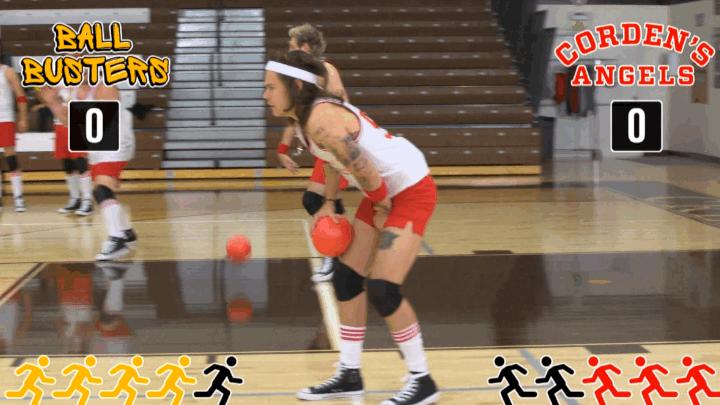 Corden looks like he could seriously be the fifth member of One Direction here. He evenly coyly brought up the proposal during the interview.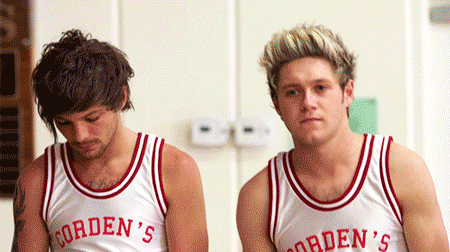 Unfortunately, Harry has firmly said "no" to Corden.
On a less serious topic, the One Direction boys chatted about various topics including a sleazy song and life on the road to Corden in an amusing interview. 
Source: YouTube