One Direction's Louis Tomlinson and Zayn Malik fight on Twitter
One Direction fans had better brace themselves.
If you thought Zayn Malik leaving One Direction was heartbreaking, this is going to be life-altering.
Malik and former bandmate Louis Tomlinson have entered a Twitter spat. Yes, it's that serious.
Tomlinson has always been outspoken about his dislike for Malik's new bff, British producer Naughty Boy (or Shahid Khan to his mum).
Things got heated when Khan posted a photo of himself with Malik on Twitter.
Tomlinson snarkily replied:
It's not the first salvo in the Malik-Tomlinson rift.
There was this comment back in April.
Of course, Naughty Boy hit back at Tomlinson's latest tweet insinuating the latter's lack of talent in the singing department.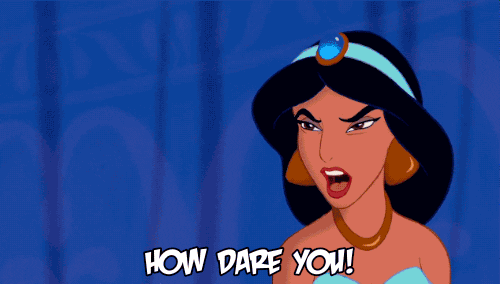 And then Zayn Malik casually dropped in and broke hearts across the world.
Let's not forget that this is the same man who when he left the quintet said: "I am leaving because I want to be a normal 22-year-old who is able to relax and have some private time out of the spotlight." 
Well, it looks like he's had enough private time.
He told Tomlinson to get a life.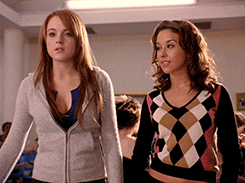 Maybe Tomlinson is still in denial about Malik's departure from the band. 
After all, it is still stated on Tomlinson's profile that he is "1/5 of One Direction".
(But it could also be terrible that Tomlinson is not great at maths).
Nevertheless, fans are not happy with Malik.
The backlash was so strong against Malik, he went back to Twitter to ask fans to not attack him.
He wrote: "Don't know why I'm being attacked for defending myself , people got it twisted! I love my fans ?!" 
But not everyone was buying it.
Oh well, 1D fans. There are always the memories...
Source: Twitter, Tumblr