6 dance moves you can use at ZoukOut this weekend
It's December, so you know what's coming around?
Yes, Christmas too. But that's not what we are talking about.
We are also equally excited about ZoukOut, Singapore's annual music festival, that takes place this weekend.
Are you ready?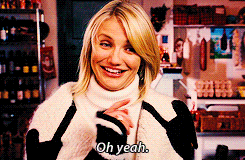 So get your beach party outfit, unbridled enthusiasm and dance moves ready for the biggest party of the year.
And while, we can't help you with the first two, we can certainly shed light on dance moves you can employ during the dance music bonanza. This is just so you don't end up looking like this: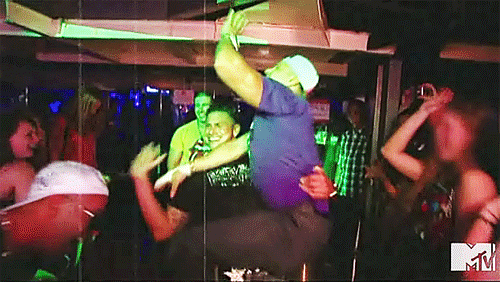 OR the man in pink below: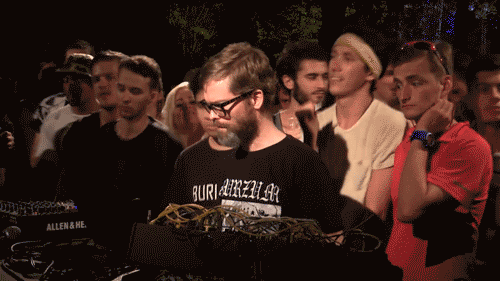 These are some of the safe moves you can try out this weekend: 
1) The fist pump
2) Twerking (Better if you can look as classy as Snow White)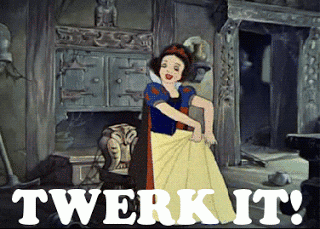 3) For the beginners out there, try 'The chicken'. Practically foolproof
4) Ladies, apparently the 'dip' is sexy.
5) Men, I don't know what move this is called. But it just might work (that sweatband would be a bonus).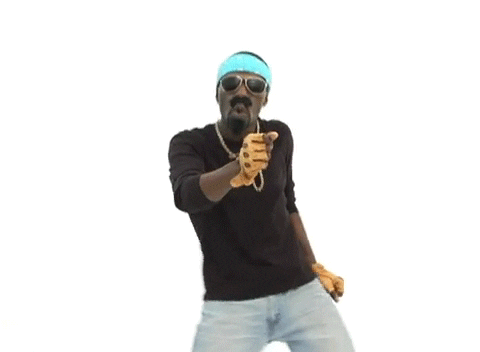 6) Maybe even a little headbanging?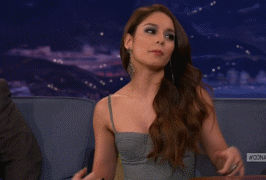 Source: Giphy