Baey Yam Keng as a clueless hero? Check out the trailer for his new play
​If you're a fan of MP Baey Yam Keng's selfies, you might be interested in this.
It was reported in September that Mr Baey will be starring in an upcoming Mandarin play titled Like Me. I Like, which is directed by his wife Lim Hai Yen.
The trailer for the play just came out.
Let's just say that if you like Mr Baey, romance, technology or a few cheesy lines, you'll LOVE this one.
The trailer is entirely in Chinese but we translated a few choice lines.
1. They're (referring to two colleagues) like a message that can't be sent out, stuck and waiting for network.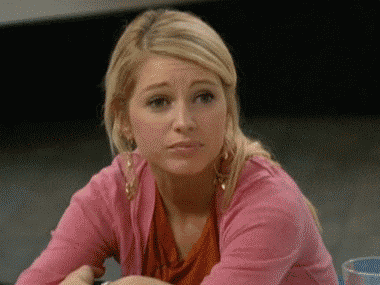 2. As Baey Yam Keng is texting, a woman who could be his love interest says: "Do you know what's the biggest distance in this world?
"That I'm here but you're glued to your handphone."
The play runs from Dec 4 to 7.
It shows how relationships and rivalries develop over social media platforms like Facebook, Instagram, Twitter and WhatsApp.
All proceeds from the play will go towards the Tampines North CCC Community Development and Welfare Fund, and the Hwa Chong Junior College Alumni Students Bursary Fund.
Source: Facebook
Related report: MP Baey Yam Keng set to take stage in social media play