Everybody hates Cheryl: The real reasons why that maths question is so irritating
It is the question of the week.
The one that raised a number of issues. What do we expect of our students? Is the curriculum too tough? And just who is Cheryl and why does she have such a hold over young men?
By now, many of us would have seen that maths question that has gone globally viral.
Two boys, Albert and Bernard, ask Cheryl for the date of her birthday. A nice enough gesture. Maybe they want to buy her a card or a cake.
But Cheryl plays Moriarty to the boys' Sherlock and Watson and sets them a baffling conundrum.
The question, thought to have been given to a Primary 5 student, has been revealed to be a Sec 3 question from Singapore and Asean Schools Math Olympiad. 
Frankly, it does not matter which school year it is. To most of us, this is an Einstein level problem.
And honestly, it's just making people angry.
And these people aren't the only ones – I am mad too.
So here are some reasons as to why this mathematics question (and by extension Cheryl) is so irritating. 
1. Why did the test setters decide on this annoying scenario? Faced with someone as awkward as Cheryl, the natural reaction would be "Get your own cake, then".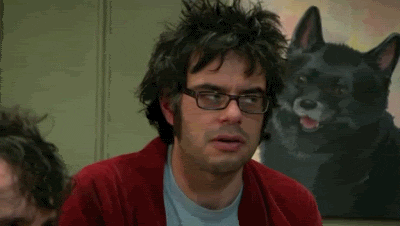 If they want to present math as a worthwhile subject, why not make the problem something that we would gladly rack our brains for? 
For example, I would be far more interested in solving a math question if the stakes were higher. 
Say if Cheryl was a criminal mastermind teasing Albert and Bernard over the code to defuse a ticking bomb. 
Something with excitement and intrigue. Not pandering to sociopaths.  
2. In the 21st century, the term "just became friends" means that they are also Facebook friends.
Albert and Bernard should know that Facebook actually notifies you when it's a "friend's" birthday. Save your brains, chaps. 
3. And why are Albert and Bernard so insistent on finding out Cheryl's birthday?
Everyone knows that if you have only just become friends, a simple "Happy Birthday" will do.
Go too big too soon and it can look a bit creepy.  Keep the presents for subsequent years.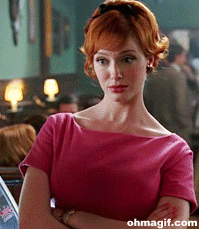 4. Just how hot is Cheryl?
There's a certain level of hotness that can turn men puppy-like and controllable. These guys are willing to melt their brains just to find out her birthday, so she must be as hot as Cheryl Cole* at the very least.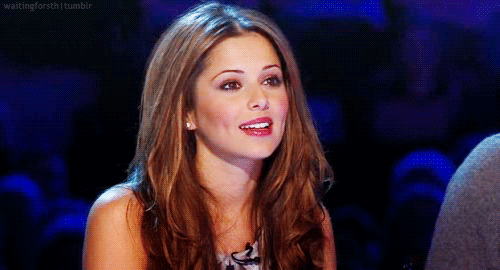 *Or Cheryl Fernandez-Versini, as she is known now. And it's highly doubtful that this is the Cheryl from the question.
5. Everybody hates Cheryl. She is so ungrateful.
Here are two men caring enough to find out her birthday – probably to buy her a present or a card – and Cheryl is making them work for it. It's almost vindictive. If you don't want to say when your birthday is, just say no. Geez. What a *****.
Below is a picture of Cheryl's soul.
6. It's also annoying that Albert and Bernard are happy to go through this mental anguish and be totally unaware that they are being Friendzoned.
And not even Inner Friendzone, near the area of possibility. We're talking beyond the outer Friendzone, as shown in the infographic below.
Imagine what you'd have to go th​rough to get Cheryl's number.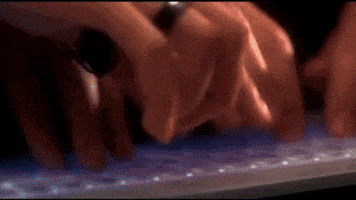 7. Why is no one asking me when my birthday is?