Girl disappointed that surprise visitor to school was Obama and not Beyonce
Maybe Beyonce should run for president of the United States next.
President Barack Obama and first lady Michelle had made a surprise appearance at a school in Washington yesterday to fill backpacks with toys for homeless children.
Most students would be excited to be next to the most powerful man in the world.
But a girl named Madison was dismayed that the surprise visitor was Obama - and not Beyonce.
Obama replied: "I understand... Malia and Sasha (his daughters) would feel the same way."
The first lady piped in and cheekily said: "It's a disappointment."
Madison did try to retract her statement as she said: "But then I realised it was going to be you and that's even better!"
Obama didn't fall for it. "I appreciate you saying that in front of the press... I know it's not really true."
Well, someone else in the room wished for the pop diva as well.
Michelle Obama said: "I'd rather see Beyonce."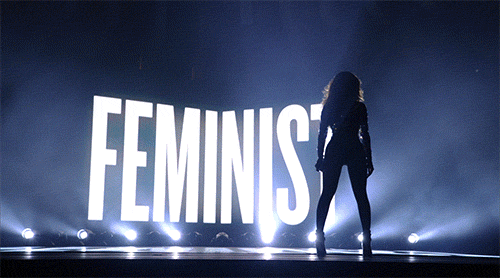 Source: ABC News