Pharrell Williams, Ellie Goulding and more join party for fat-shamed Dancing Man
A man fat-shamed by online bullies for having a dance now has a star-studded party being thrown in his honour.
The photo of the man was posted on chat site 4chan and was followed by a thread of mean-spirited comments.
The original poster gave it the caption: "Spotted this specimen trying to dance the other week. He stopped when he saw us laughing."
"That specimen" is now having the last laugh.
Los Angeles activist Cassandra Fairbanks was horrified.
She originally wanted to find him just to offer him words of encouragement. That plan snowballed into organising a party for him.
Soon, the hashtag #dancingman caught on and Twitter users around the world united in trying to find the shamed groover. 
Thanks to the power of the internet, 12 hours later, the London-based dancing man - or Sean as he revealed his name is - was found.
He created a twitter account, @dancingmanfound, and uploaded this photo.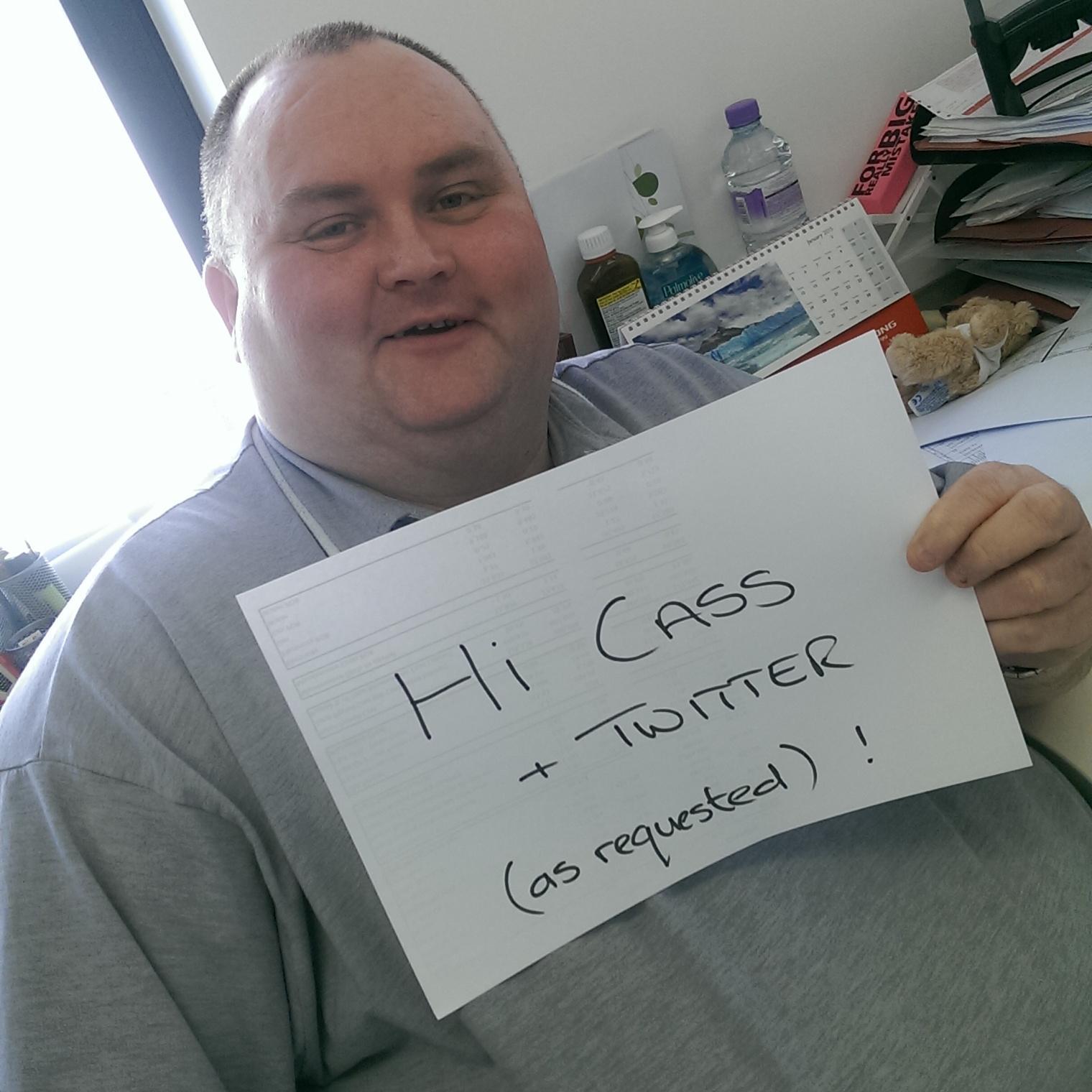 Did he accept the invitation? Yes. Well, who wouldn't.
Fairbanks set up a crowdfunding page on GoFundMe, which has since raised US$38,000 (S$52,648) to fund the party.
But that is not all. Celebrities including Susan Sarandon, Dita Von Teese, Pharrell Williams, Moby and Ellie Goulding are offering their support too.
No update on when the party is actually happening.
Expect plenty of videos of Sean dancing when it does.