Retro art: Tampines St 42 blocks get painted with TV test pattern
When was the last time you saw this?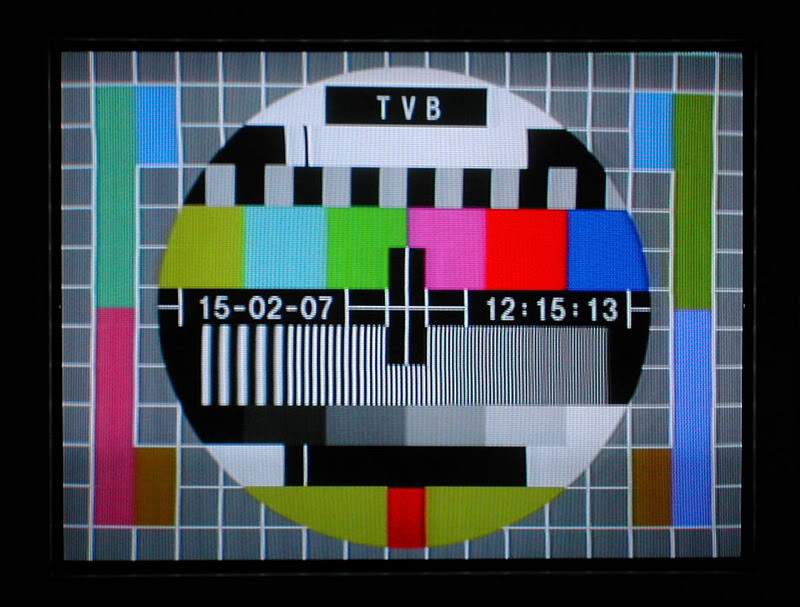 Tampines residents will soon be refamiliarised with this image.
And no, it's not because their television sets will be interrupted.
Some blocks in Tampines Street 42 are going through repair and redecoration (R&R) works at the moment, and the TV screen served as an inspiration for the design. 
Tampines GRC MP Baey Yam Keng told The New Paper that designers and architects had submitted a few proposals that featured different designs with bright colours.
Mr Baey, who said he is "particular with design", sat in on the meetings and noticed that one of the proposed colour schemes was similar to the TV test pattern screen we used to see back in the day.
About 50 blocks in Tampines are current going through R&R works.
Residents voted on the colour scheme they wanted and this came out on tops.
However, only 10 blocks would have this special 'TV screen' design because those blocks' configuration are suitable for design.
Mr Baey said: "They also face the road so drivers and pedestrians can easily see the painting."
He said that he another design he was keen on was similar to the colours of the nonya layered kueh.
"But designers came back to tell me it didn't look as nice if applied to the block," said Mr Baey.
Still, Mr Baey says he is very happy with how the TV screen design turned out.
"It injects some life to the estate and it is something many of the older generations would recognise," he said.
---
Here are some other HDB blocks that also have had unique designs:
1. Khatib
2. Khatib
3. Hougang
4. Jurong
5. Yishun
6. Clementi