RIP MSN Messenger: 7 things we will never forget
It's fair to say that most people have probably stopped using MSN Messenger in favour of Skype or Facebook.
Microsoft started to phase out MSN Messenger globally in April 2013.
It will be the end of an era when the service completely shuts down on October 31st, after 15 years of operation.
Till then, the service is only available in China.
For people who grew up in the 90s, the instant messaging software was an integral part of their childhood.
Why else would we rush home after school? Look no further if you need something to blame for not completing homework.
Ah, these are some of the memories we will never forget.
1. Using normal English characters for your MSN Nickname is a strict no-no.
This was more like it:
2. Cryptic messages on your personal MSN Messenger status, hoping your crush will get the hint.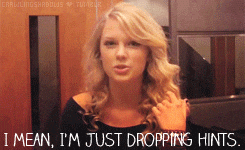 3. Did your crush just appear online? Time to appear offline and sign in again. 
He's not noticed you? Try again!
4. Secretly going on MSN past midnight to talk to your friends.
The biggest obstacle? That dial-up sound - and me begging the computer to shut up.
5. Only listening to cool songs when you are online because of Messenger's 'Now Listening' function?
'NSync? Save that for some bedtime listening.
It's time to tell the world I am listening to Nickleback (yes, they were considered cool back then).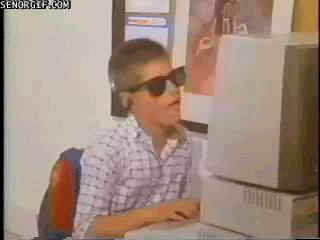 6. When the conversation gets awkward, type BRB (Be right back) although you are still online - talking to other friends.
You say 'oops'
But your friends are still waiting for you...
A few hours later, they realise you are not coming back and they are like:
7. It took five hours to send that latest 'NSync song to your friend.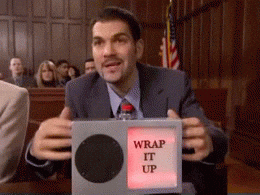 Source: Forbes