Singaporeans: Here are 9 guidelines to note, so everyone will be happier
On Thursday, the Japan embassy in Thailand posted 10 guidelines of how to behave in Japan for Thai tourists on its Facebook page.
Many of the rules could be applicable to Singaporeans living here in Singapore.
So we thought we would come up with our own set of guidelines.
Do you agree?
1. When taking the MRT or the bus, do not lean your entire body on the pole (we are all tired).
We really don't want to end up grabbing a lock of your hair to keep us from falling.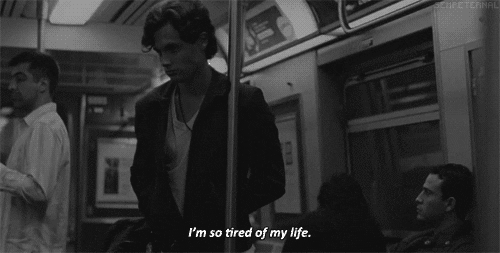 2. If you are the first person to get in an elevator, hold the door open for the rest of the passengers.
And the rest of the passengers, please say thank you instead of walking off silently.
3. Do not cross the road with music blasting in your ears.
This makes it difficult for you to hear oncoming traffic and... (see below)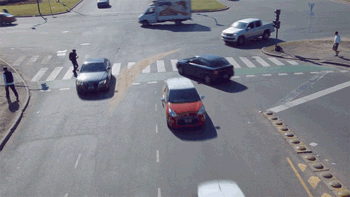 4. There is really no need to join every queue that you see.
I'm sure you can miss out on a free bottle of mineral water. (And there is certainly no need to argue)
5. Your plastic bags full of groceries really don't need their own seat.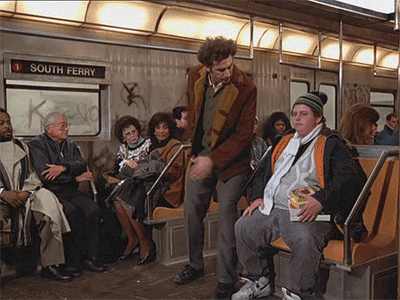 6. It would be great if you can thank waiters and cashiers.
Maybe they will start to do the same after seeing others take the initiative.
7. If the MRT or bus is clearly filled to the brim, just don't get in.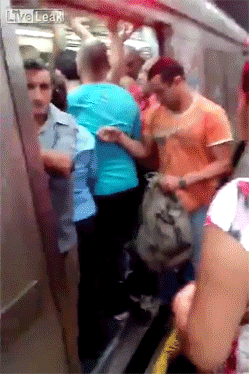 8. Keep the PDA to a minimum. PLEASE.
Especially if you're on the train. 
9. This one's for the sales staff: Please do not hover over customers while they are picking out something.
It makes us feel like you think we are going to shoplift. 
Tell us what other guidelines you have in mind.
---
Related report: Singaporeans, if you are going to Japan, take note of these 'rules'