Six reasons to plug into world's most popular podcast Serial & relook a 15-year-old murder
Have you heard the words 'serial' and 'podcast' being thrown around quite often in the last few weeks?
If the answer is yes, that's hardly surprising.
Serial is a podcast that has since become the fastest program to reach more than 5 million downloads, according to Apple.
It follows the re-investigation of a 15-year-old true crime story, aka the murder of 18-year-old Korean-American girl Hae Min Lee.
Her ex-boyfriend, Adnan Syed, was convicted and is serving life in prison. 
Just listen to Sarah Koening, the reporter on the show, tell the story. Her narrative is so personal that you'll be invested in the ins-and-outs of the case. 
Here are six reasons why you should click on that podcast now:
1. It's a real story. And Koenig talks to real people who knew both Syed and Hae - including both their friends.
You can learn more about their relationship and subsequent break-up.
2. There is no physical evidence linking Adnan to the murder.
Instead, Adnan was convicted based on testimonies and cell phone records.
He is still claiming he is innocent - a claim the reporter tries to verify.
3. You can play detective too.
Enthusiastic fans have come together on Reddit to discuss theories. What do you think?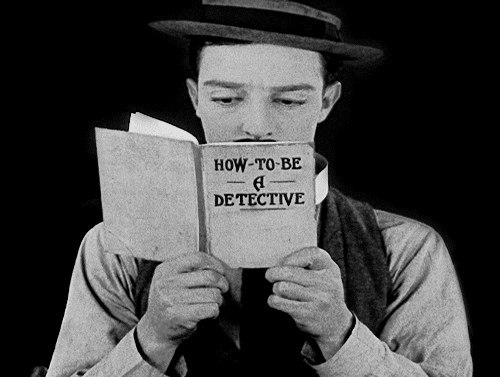 4. It's a podcast so you can listen to it on your commute.
Being occupied with a real-life drama makes the public transport squeeze seem a lot less annoying.
5. Adnan Syed: He talks to Koenig from prison via the phone and is a very interesting, charming person.
6. Like us, Koenig changes her mind quite often when trying to determine if he is indeed guilty. (She doesn't know how it will end)