WATCH: Skateboarder Tony Hawk goes back to the future by riding a real Hoverboard
This article is more than 12 months old
What's this gadget?
​It's the closest thing to the hoverboard that Marty McFly used in the Back to the Future sequels.
Professional skateboarder Tony Hawk tried out the Hendo - billed as the world's first real Hoverboard.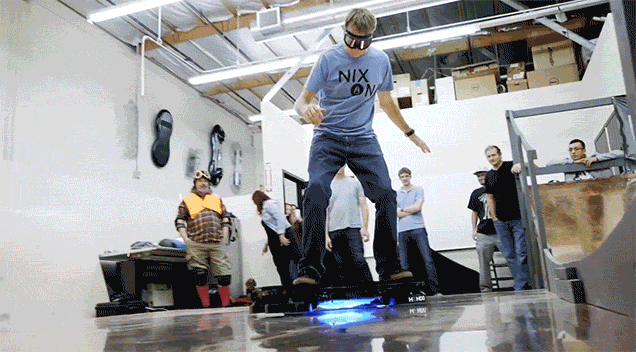 But before you get too excited, let's bring you back down to earth.
Firstly, even Tony Hawk - known to be one of the world's greatest skateboarders - had difficulty getting used to the contraption... so it's likely to be difficult for us mere mortals.
Secondly, it can only hover about 2.5cm above the ground.
We wish it goes higher but we'll take what we can get at this point.
More importantly, because of the technology involved, the board can only be used over certain surfaces like aluminum, for example.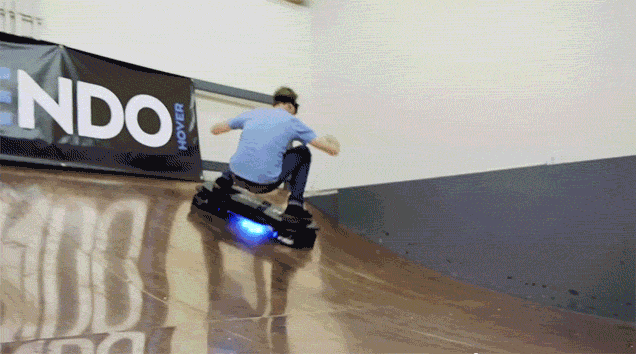 If you're not deterred by all the shortcomings listed, then pay heed to this nugget of information: The Hendo doesn't start shipping until October 2015.
And there's also the small matter of the price: The board that Hawk is using is said to be worth tens of thousands of dollars.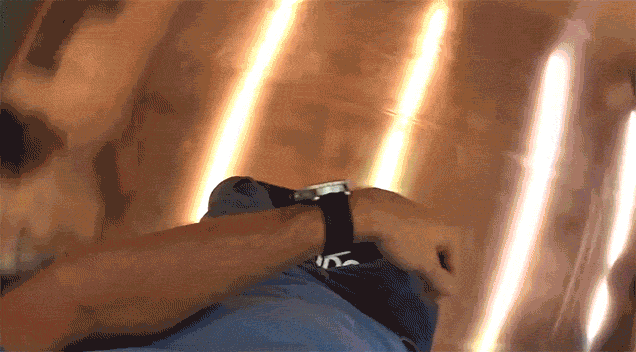 Let me just go back to the future to see if I have that much money to spare.
Source: Tech Crunch
Gifs: Gizmodo