What courses will SkillsFuture offer? This is our wishlist
Those who were interested in a Budget pay out may have been disappointed.
Instead, the Government introduced the SkillsFuture Credit Scheme, which aims to help Singaporean master new skills for the workplace. 
The scheme will give more than 2 million Singaporeans aged 25 and above an initial $500 credit to use on approved courses.
Manpower Minister Tan Chuan-Jin said on Monday: "We must ensure that the course offering are of high quality, a wide variety, and delivered through multiple modes of learning."
Mr Tan said the courses will be in areas such as aerospace, Information Technology (IT), and early childhood education, and also include courses in languages and culinary skills.
While these are all the details we have for now until the scheme is implemented in 2016, we put together a wishlist of courses that we hope are offered under the SkillsFuture programme.
These courses are available under the Workforce Development Agency course directory.
1. Certificate in cake decoration
Besides teaching you relevant baking skills, the course also teaches you how to use various piping technique such as royal icing, chocolate, piping jelly to design and decorate a cake. 
Duration: 8 weeks (7 hours per week)
Cost: $615
2. Adobe Illustrator CC
Future designers, you might want to take note of this course.
After the course, the participant will be able to produce extraordinary graphics for print, web and interactive designs.
Duration: 2 days
Cost: $500
3. Constructing ladies' court shoes
Fashionistas, how does making your own shoes sound? This module provides participants with an overview of the different types of ladies' court shoes, its components and construction. The learners will carry our hands-on activity to cut leather components and assemble them together using different equipment and tools. 
Duration: 34 hours
Cost: $570
4. 3D Animation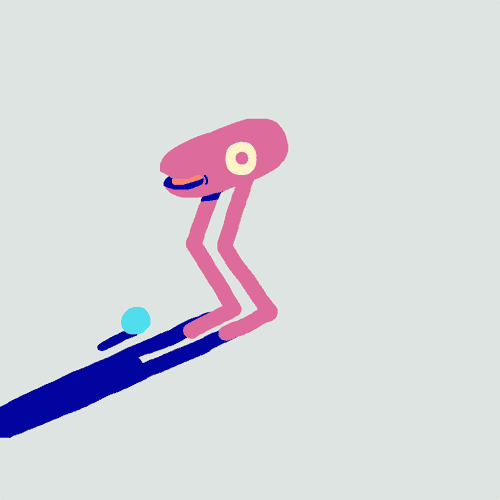 With this course, participants would be able to create 3D objects and animate objects. 
Duration: 2 days (16 hours), 9am-5pm
Cost: $535