Who cares about #bendgate? KFC introduces a fried chicken iPhone case
This article is more than 12 months old
If your dream is to have finger lickin' good fried chicken in the palm of your hands, KFC Japan just made your dreams come true.
They recently introduced a KFC fried chicken iPhone case - and trust me, that's one huge drumstick.
It's a little kooky, even for Japan, but it's a great marketing plan.
Imagine someone whipping out a giant drumstick on the train. Whatever your original destination is, your next stop would surely be KFC.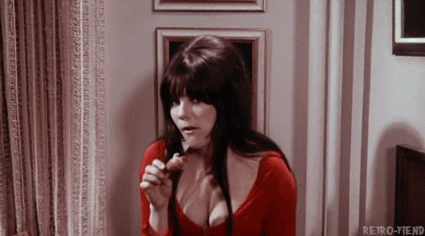 This is not the first time KFC Japan has introduced such quirky goodies.
They also introduced a KFC-themed (of course) keyboard, USB drive and a mouse.
I dare you to not crave for some KFC now.
Sources: CNet, Kotaku, KFC Japan