David Beckham hits 40 with Spice Girls 'reunion' party
This article is more than 12 months old
Turning 40 often means panic-buying anti-aging skincare and worrying about fat that refuses to go away.
But that life is still out of sight for David Beckham. He turned 40 over the weekend in an extravagant celebration in Marrakech, Morocco.
And despite it being his birthday, he was the one with a gift for fans.
He joined Instagram and his first post was of a sexy shirtless selfie in bed.
Has Christmas come early?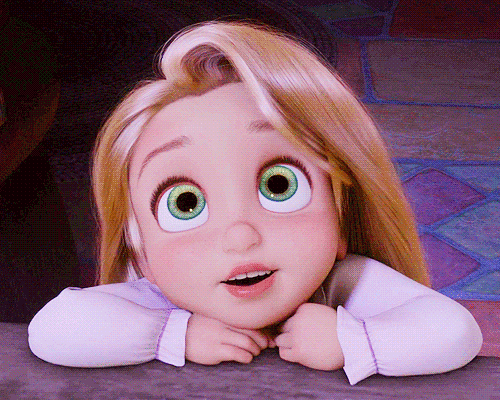 In just two days, Beckham has gained more than four million followers – easily surpassing his son who was celebrating the fact that he has two million.
The former England player celebrated his birthday with with his family's closest pals including Eva Longoria and... the Spice Girls.
Yes, you read that right.
The Spice Girls (well, four of them) turned up for the merrymaking.
Emma Bunton, Melanie C and Geri Halliwell were seen posing with Victoria and David Beckham.
And it looks like Eva Longoria has taken the place of scary spice girl Mel B – though we wonder if the former scary spice  will unleash her claws at her "replacement".
The party, which cost more than S$500,000 and had its own hashtag – #DB40 –  also boasted other guests from the glitterati such as actress Liv Tyler and celebrity chef Gordon Ramsay.
And if you are getting a magician to entertain such a high-flying affair, who else but David Blaine would do? 
But very little (not even a Spice Girls reunion) could overshadow how perfect David and Victoria look together.
Although their kids do come close...
And while the celebrations were in the lavish setting of Marrakech, The North African clime did not stop the Beckham birthday table from looking like a set up from his youth.
Beckham kept it old-school with party hats and balloons.